Ductile Iron Castings Automotive Chassis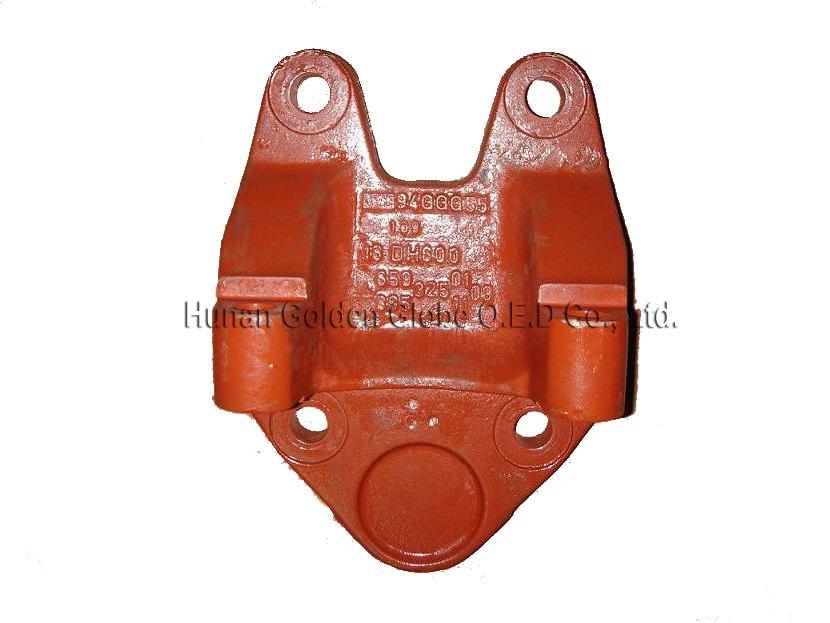 We are a professional manufacturer of iron castings, carbon steel castings, alloy steel castings, and stainless steel castings. Iron castings are grey iron castings, ductile iron castings, and spheroidal graphite cast iron for automotive, locomotive, machiney, hyfraulics, and general engineering. We apply silicasol investment casting, water glass investment casting, and sand casting etc.
We can produce standard and non-standard castings according to customers¡¯ requirements, drawings and samples. OEM also is accepted.
Our company can produce many kinds of flywheel plates as well as many band flywheel plates such as TCM, Toyota, KUMATSU. We also can make this parts according to the customers requirements.